Surf the Waves or Tube down the slippery slopes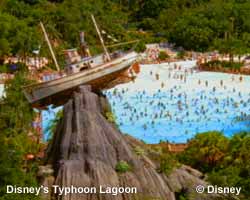 Typhoon Lagoon at Disney, Orlando, Florida
Typhoon Lagoon above is only one of several Central Florida Theme Parks included in our week long Paradise Theme Park Camp!!!

Fun in the Surf at World Famous Daytona Beach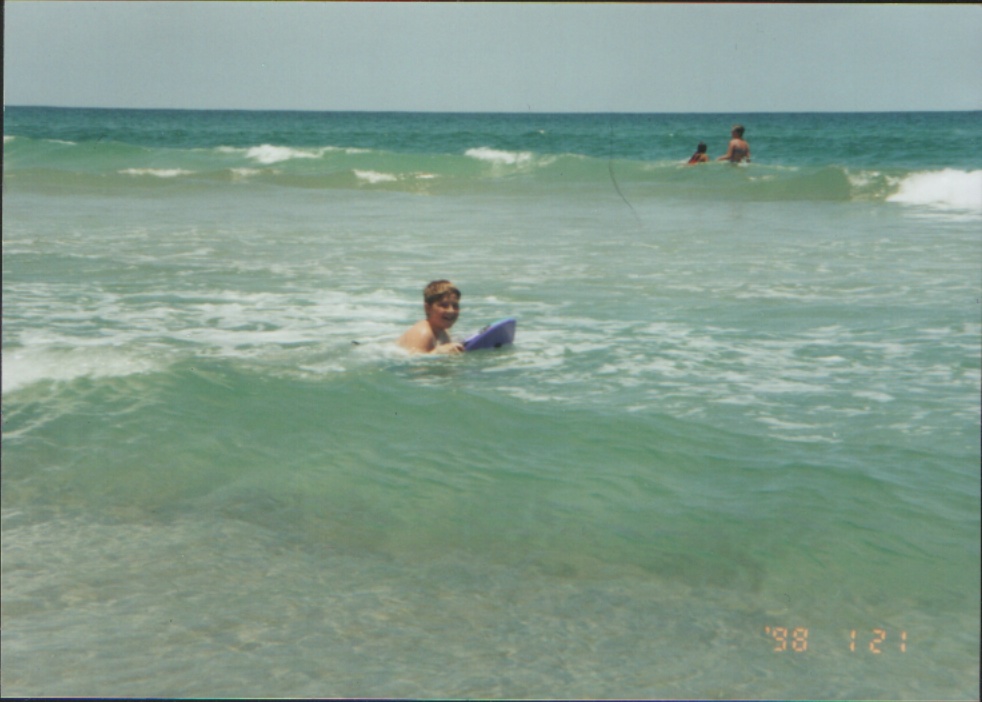 Visit Daytona Beach and Gulf Beaches at the Wildlife Adventure camp
Spend a full Day at World Famous Daytona Beach with our week long Paradise Nature Camp. Visit both Atlantic and Gulf Beaches as well as several Shimmering Springs.
Explore the Florida Waterways and Springs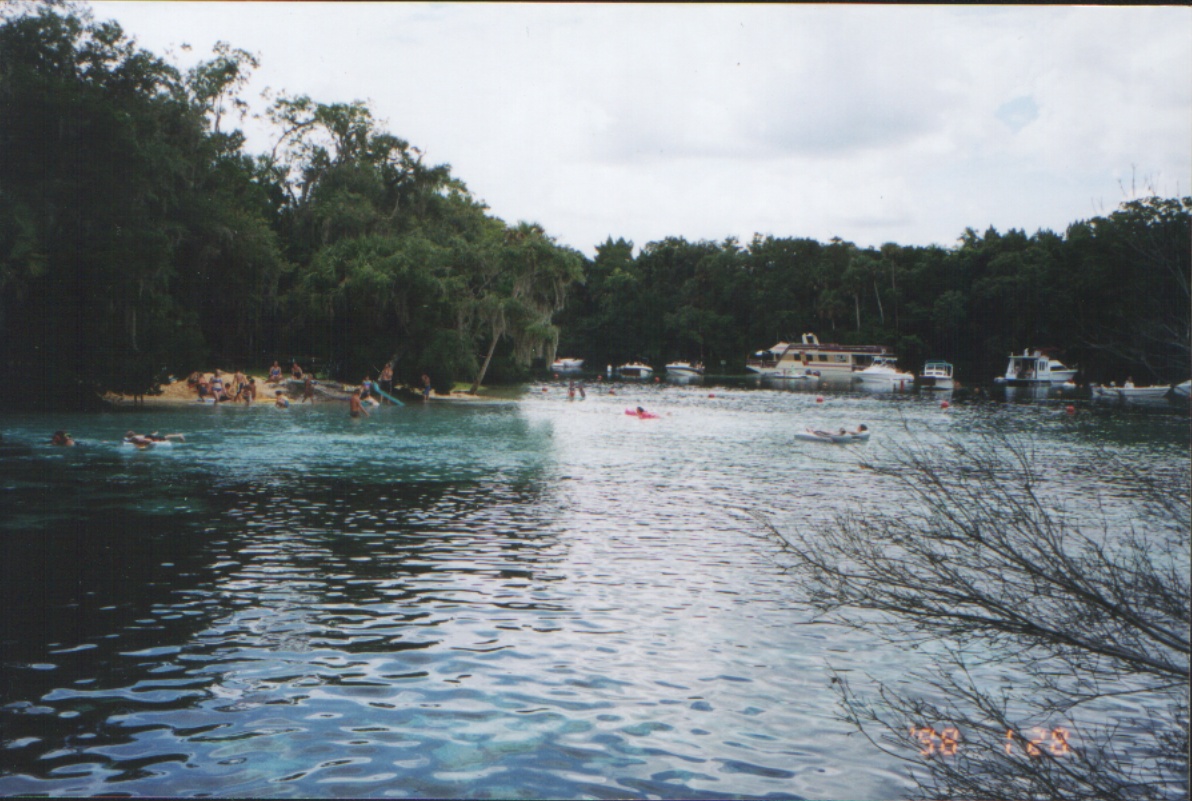 4days and nights on a 52 foot Houseboat
See Florida by water expirence live Manatee, travel the Waterways fish, swim, and camp on the Springs in a 52 foot Houseboat with the 4 day 4 night Paradise River Adventure Camp.

Kayaking down the crystal clear Rainbow River
You won't miss a thing In a See through Kayak
Learn to Canoe and Kayak, snorkle the crystal clear Rainbow River, Swing on the old fashioned rope swing or jump from the tree into the 72 degree water..