21 ft. Ranger Comanchee tournament ready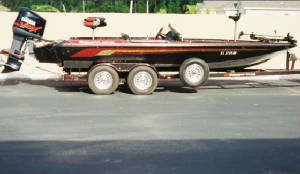 Artificial Lures or Live Bait
Ready to reserve your fishing trip? Call us today...
(352) 873-3757
Another Trophy Bass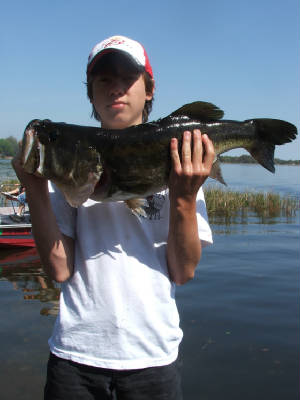 Tsula Apopka Chain of Lakes
Feb. 2010, 7 yr. old Luciano from CT.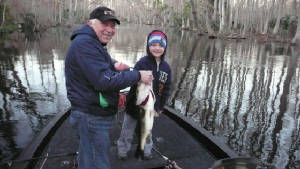 The Youngster had a dream trip. Braving cold conditions to catch 6 Bass 5 over 7lbs. in an hour
Another Giant for Luciano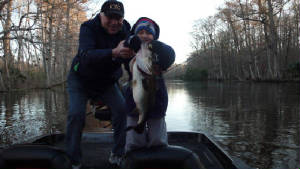 Captain Bill, I want to thank you for taking me on the
great fishing trip. Also for helping me catch so many large mouth bass
in such a short time. This was my first time bass fishing and my
grandfather promised to take me again when it is warmer.
They are also going to take me fishing for
small mouth bass in Maine this summer. Had a great time,
thank you Luciano. : }
***********************************************************
I assure you the pleasure was mine Luciano, meeting such a fine young fisherman. Swing for the fences. See you next time.
Capt. Bill Woodard