Dojo Floor is 3000 sq ft. of shock absorbant Oak Plank for the traditional feel and look.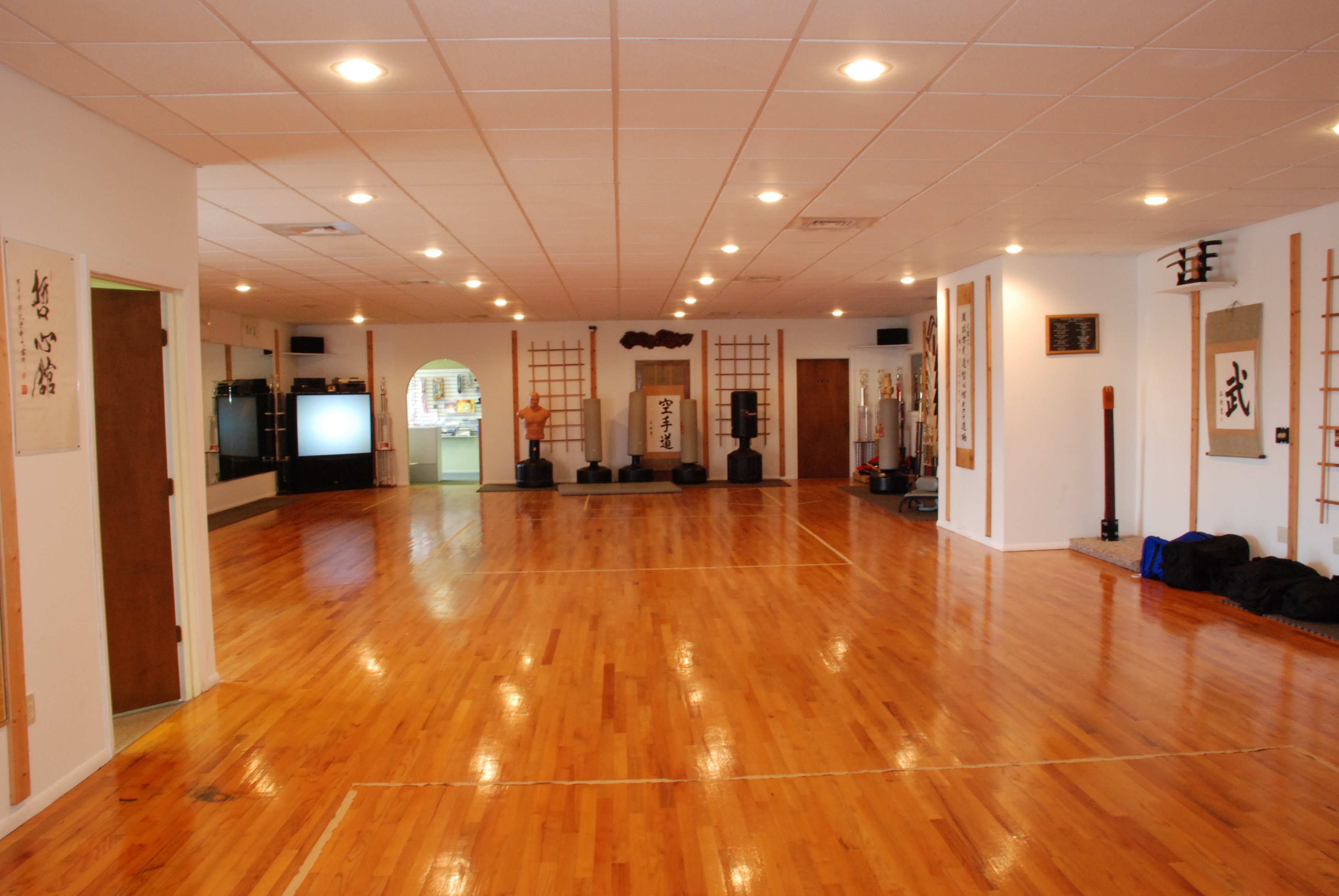 We have Authentic hand Forged Swords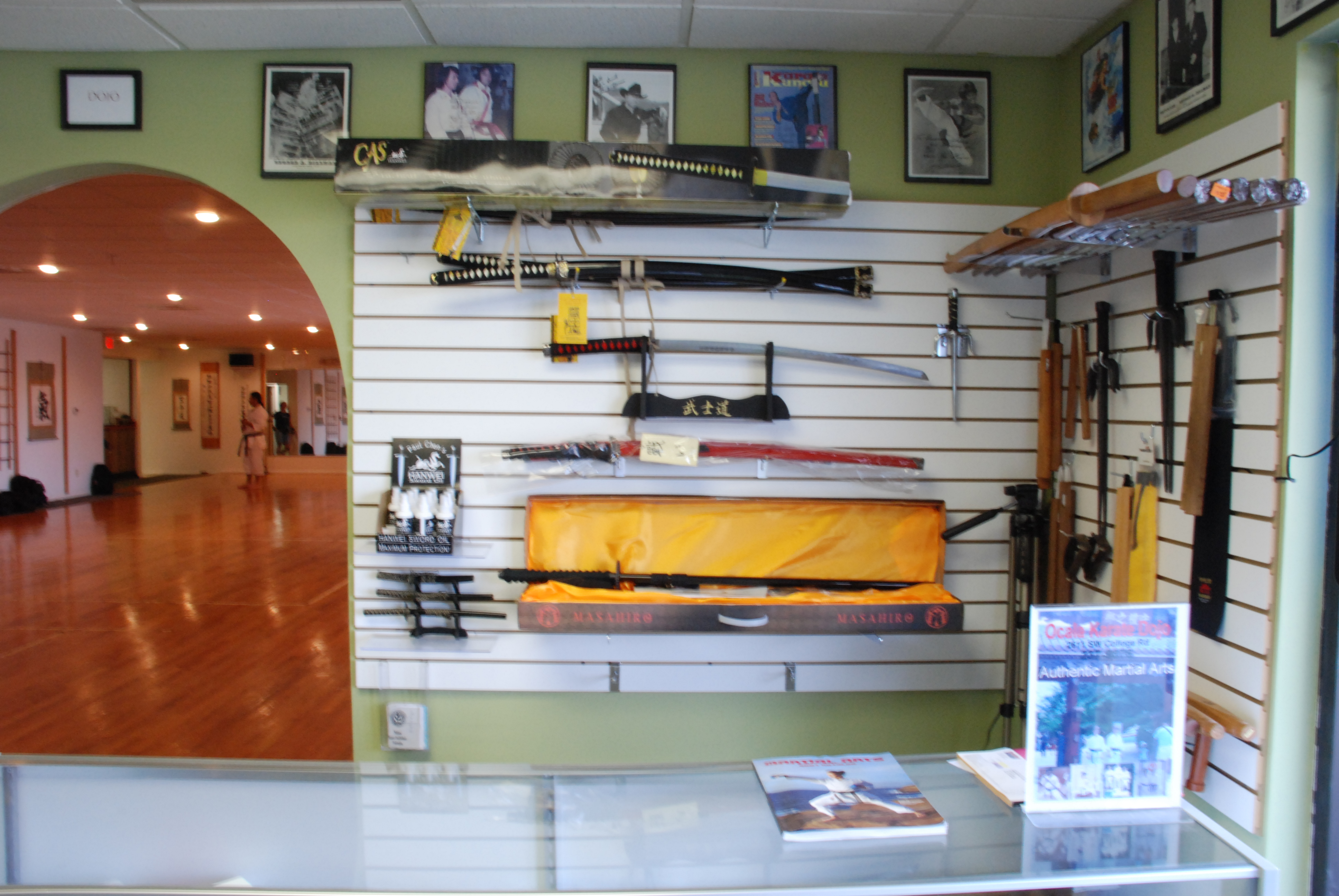 Complete line of Famous Shureido Weapons

The Karate Dojo Tea House.
Refresh yourself after a hard workout,
relax while waiting for your loved one or try a cup of healthy Green Tea.
Stop in for some healthy refreshments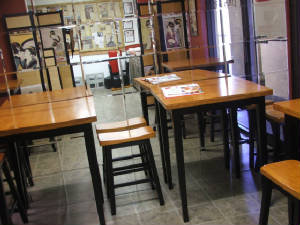 Karate Dojo Tea House very relaxing